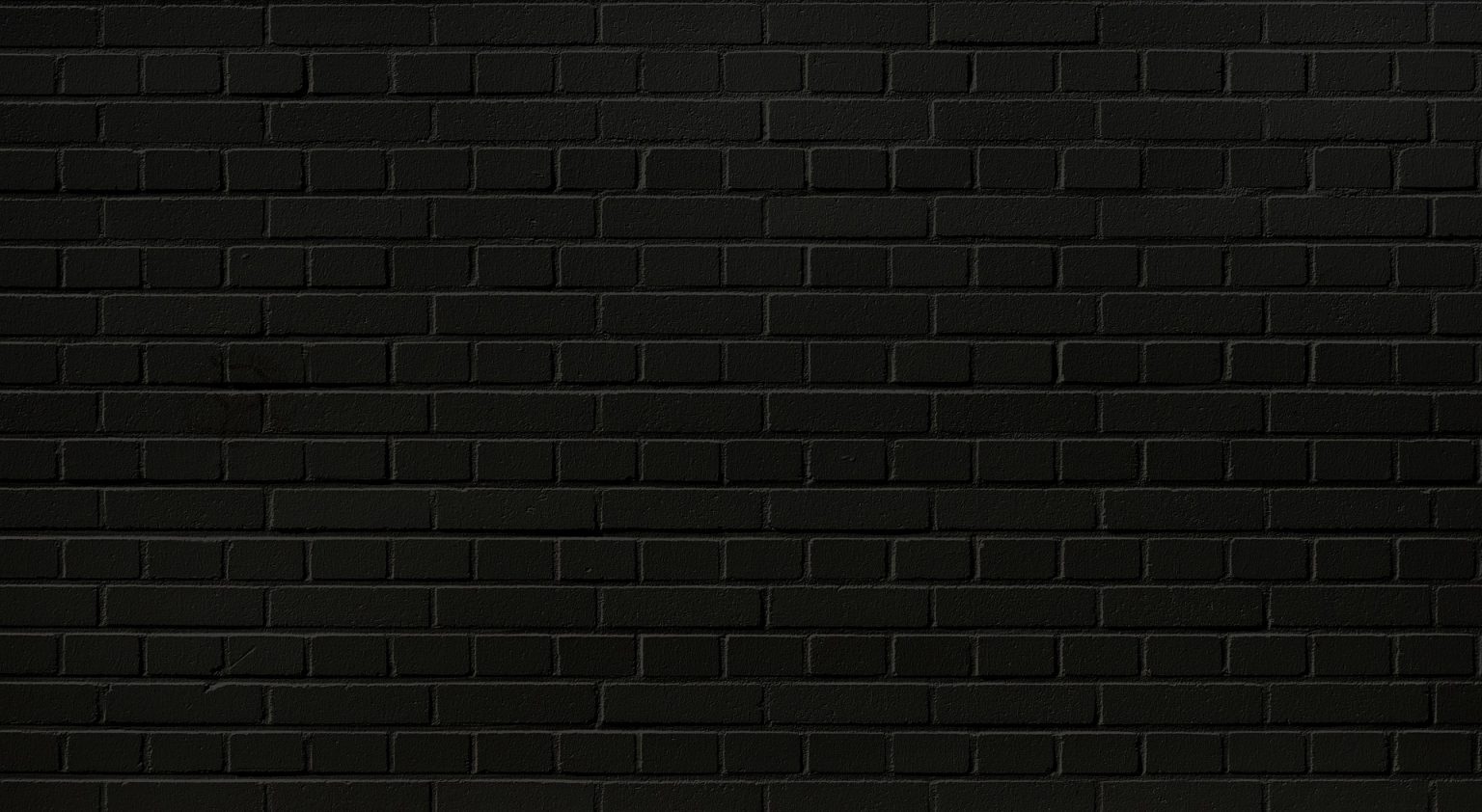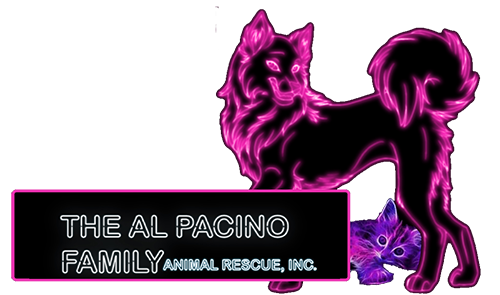 ---
WELCOME TO THE AL PACINO FAMILY ANIMAL RESCUE, INC.
THE AL PACINO FAMILY ANIMAL RESCUE, INC., is a 501(c)(3) tax-exempt charitable organization (Federal Tax I.D. 84-4946250), dedicated to alleviating the suffering of abused and abandoned cats and dogs. We are located in Lake Havasu City, Arizona and Victorville, California. We are a family of animal lovers, dedicated to saving the lives of cats and dogs that have been forgotten and left alone, or are strays wandering the streets with no hope for relief.
---
Statistics
At this time in the United States of America, tens of thousands of stray cats and dogs wander the streets in our communities. Many of these animals will tragically die on the streets due to starvation, disease and abuse. This is simply horrific and unacceptable. With so little hope of survival for these animals, it is up to organizations such as ours, to step in and intervene. We must dedicate ourselves to the rescue and rehabilitation of these innocent, helpless creatures, and do whatever is necessary to locate the loving forever homes that they deserve, where they can not only survive, but thrive.
---
Experience
We bring to the table over sixty years of experience in the hands-on rescue and rehabilitation of hundreds of cats and dogs. This combined experience will be put to use by bringing other like-minded animal lovers together with us to form an unstoppable team.
Together, we are guaranteed to create a major impact on solving the many issues that these desperate animals are facing.
Mission Statement
---
THE AL PACINO FAMILY ANIMAL RESCUE, INC. organization is determined to bring about the changes needed to eliminate the devastating reality of homelessness and abuse of cats and dogs that is taking place across America today. The number of stray and abandoned animals that exist on our streets and in our neighborhoods is astounding, but not impossible to remedy.
Countless numbers of these desperate animals in our very own communities have been abandoned, are unwanted and alone, are starving, sick, hopeless and heartbroken. Unfortunately, some people leave their pets behind when relocating to a new home for whatever reason. As unthinkable as it may be they don't even take the time to try to find a new home, or at the very least, take them to an animal shelter.
In spite of the many amazing rescue organizations that exist in our country, there still remains an unimaginable need for so many more.
Together we can make a difference in so many hopeless lives, by bringing together the efforts and resources of those of us who have a heart for animals.
THE AL PACINO FAMILY RESCUE, INC. company's primary mission is to save the lives of animals, and to be known as the place where the prevention of cruelty and abuse of cats and dogs is of utmost importance.
Our commitments to this cause include rescuing and rehabilitating cats and dogs, and locating forever homes for every animal that we rescue.
Our stringent adoption policy guidelines assure, to the best of our abilities, a safe and loving environment for every animal that is adopted. We seek to achieve the highest standards possible through our careful and thorough screening process of applicants who wish to adopt cats and dogs.
We believe that educating the public about the importance and responsibility of proper pet care, and providing this information to them, is the best way to achieve this standard.
© Copyright 2023 | alpacinofamilyanimalrescueinc. | All Rights Reserved